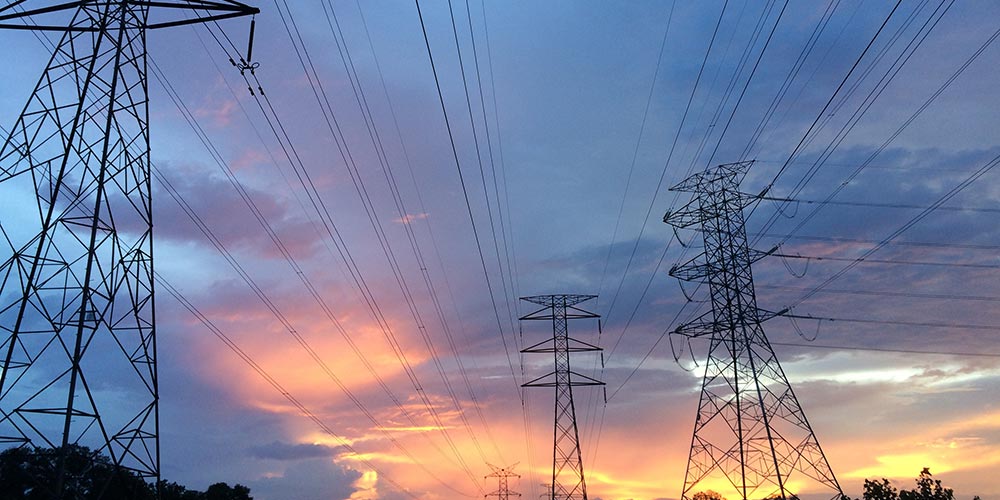 What is a PPA VS. VPPA? We can help answer that.
Physical or Virtual Power Purchase Agreement—what's the difference?
A Physical Purchase Agreement (PPA) is a contract between the power supplier and off-taker to provide physical energy at a specific site on the power grid, which is then transmitted to the off-taker's energy account. The agreed upon price for the lifetime of the PPA is typically fixed.
A Virtual Power Purchase Agreement (VPPA) is a financial contract between the power supplier and off-taker, but there is no delivery of electricity to a physical location. It's strictly a financial contract for the primary value of energy.
With both types of purchase agreements, you are buying electricity and RECs (Renewable Energy Certificates). Which purchase agreement you choose depends on the type of off-taker business and markets. Here are some things to consider.
A PPA agreement gets you electricity and RECs, while a VPPA gets you RECs and the electricity is sold on your behalf.

A PPA agreement is best suited for businesses that use most of their energy within a wholesale market, while a VPPA is best with multiple locations.

A PPA agreement is ideal for competitive retail markets, while a VPPA is ideal for markets run by ISOs and RTOs.   

PPA agreements must be filed with The Federal Energy Regulatory Commission (FERC), while VPPAs are subject to Dodd-Frank regulatory requirements.
At American PowerNet, we help large consumers of electricity save with our industry-leading, and award-winning wholesale electricity management services. These services provide you with direct access to the wholesale electric markets so you can become your own self-serving (virtual or actual) electric supplier, and subsequently receive the multitude of benefits of doing so.
Not sure which power purchase agreement is right for you? Schedule a free consultation today and we can help you decide.