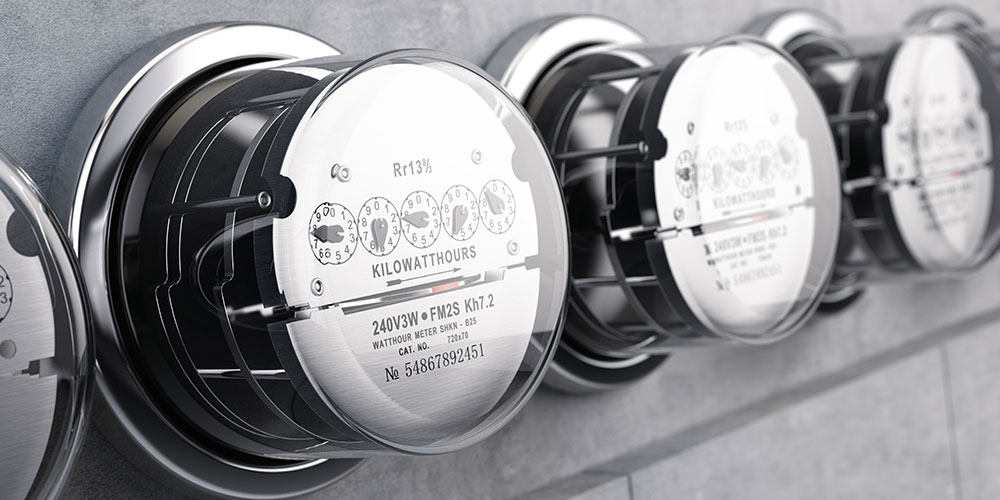 Let American PowerNet Help with The Current Sky-High Energy Prices
Even though the winter temperatures of 2021-2022 were warmer than usual, January ended that streak as the second coldest January in the past 10 years. As the temperatures across the Northeast dropped, the demand for electricity spiked, and this tug of war between supply and demand naturally led electricity futures higher across most ISOs.
These sky-high electricity bills you are seeing are a result of rising natural gas prices—natural gas power plants are currently the largest source of electricity production in the U.S.
A growing economy, increased consumer spending, and more people working from home, are all driving greater production, which necessitates more natural gas. Coupled with the fact that supply of natural gas has been severely decreased by production freeze-offs this winter, the surge in heat demand has caused prices to increase.   
Sharp demand increase in mid-January sent Northeast electricity prices soaring, and most other regions in the country seeing winter risk premiums jump from 2022-23 and even winter 2023-24.
The Energy Information Administration (EIA), along with many top energy analysts, expect to see U.S. natural gas prices generally hold steady at $4/MMBtu through this year, and with spring around the corner, the demand will start to slow which could ease prices as supply and demand rights itself. But we're not done with February and March just yet.
What Can You Do to Combat Rising Energy Prices?
With the deregulation of electricity markets and the innovation of wholesale energy markets, you have a choice in purchasing electricity with enhanced reliability, better price transparency, and more efficient grid dispatch.
When you partner with American PowerNet to purchase on the wholesale market, you can save thousands of dollars each year. Our industry-leading services provide electric intensive clients direct access to the wholesale electric markets essentially enabling them to become their own self-serving (virtual or actual) electric supplier, and subsequently receive the multitude of benefits of doing so.
Take Control Over Your Electricity Costs and schedule a free consultation.